Tania Cunningham CFP
Financial Adviser/Partner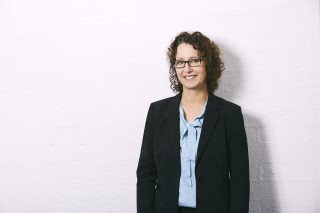 I joined Solutions2 Wealth Management 15 years ago and currently hold the position of Financial Adviser. As a part owner of Solutions2 I have developed a very personal connection with the business, my clients and the Sol2 team.
My 20 years in the finance industry started at the National Australia Bank where I worked in the share market. Over the next 10 years I worked in a number of departments and attained a strong knowledge of investments, the business of Custody, Funds Management and large corporate Superannuation
I am a CFP® professional. I also hold a Bachelor of Science, a Graduate Diploma of Finance and Investment and Graduate Diploma of Financial Planning.
When not at work I can generally be found at a basketball or netball venue with my children. I enjoy reading and look forward to long summer breaks camping on the Peninsula foreshore with family and friends.